I recently came across an issue where the SCCM 2012 R2 Client would not install on one machine (OS Server 2012 R2).  The machine had previously had a working SCCM client that was updated to CU4.  The Configuration Manager icon in Control Panel was still visible, but when opening it all of the values were blank.
I was also unable to uninstall the client using ccmsetup.exe /uninstall.  Forcing an install from the SCCM Console and selecting uninstall previous SCCM clients also did not work.
The error in ccmsetup.log was: MSI: Setup was unable to compile the file AppSynclet_Local.mof
The resolution was to run ccmsetup.exe manually and specify PATCH=(msp file for CU4)
I copied the \\<SCCMServer>\SMS_<SITECODE>\Client directory and the CU4 msp file to D:\SCCM on the machine then ran the command:
ccmsetup.exe PATCH=D:\SCCM\configmgr2012ac-r2-kb3026739-x64.msp
This successfully installed the SCCM Client.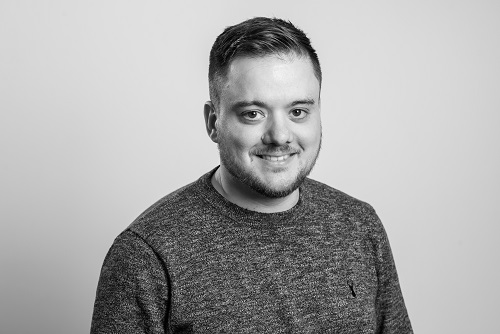 Technical Architect at Symity