The last decade has seen an influx of Apps that can apply video filters on the fly. There's a whole generation that love a filter, sometimes for a bit of fun but some filters can really alter your appearance. I had a Dell laptop about 13 years ago that came bundled with something like this with the built in webcam, I thought wouldn't it be cool if you could add some filters to Teams. Well it turns out you can!
WARNING – Without stating the obvious (i.e. you may not want to join a meeting with a cat on top of your head), this is a real resource hog. Your laptop may run very slow. Here are the stats for the IT bods:

How?
You need to download and install Snap Camera for PC or Mac from here: https://snapcamera.snapchat.com/ (You don't need to enter an email address)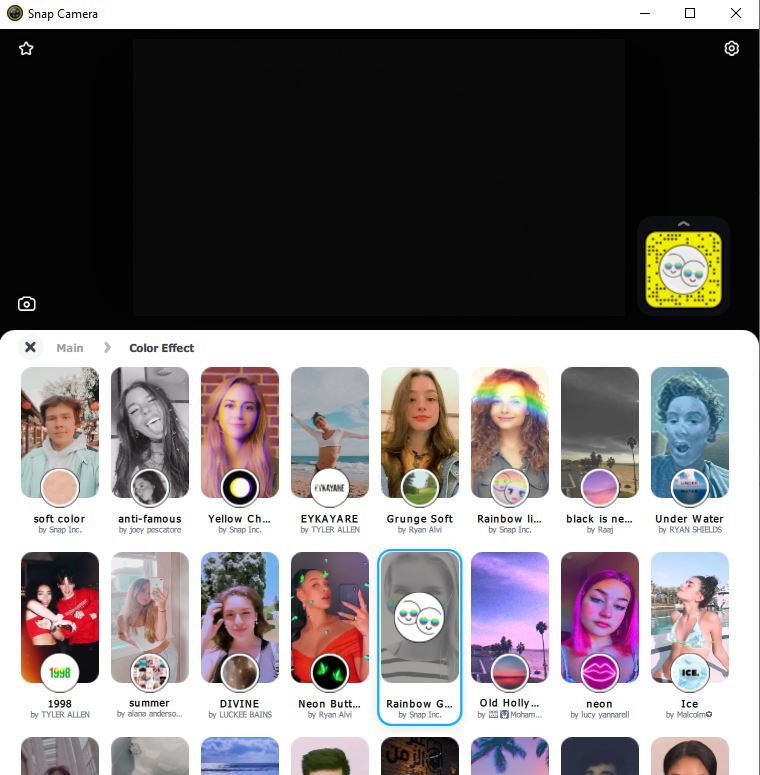 Turn your webcam on and you should be able to search and apply for effects. Finally you need to go to Teams Settings > Devices > Camera and select "Snap Camera"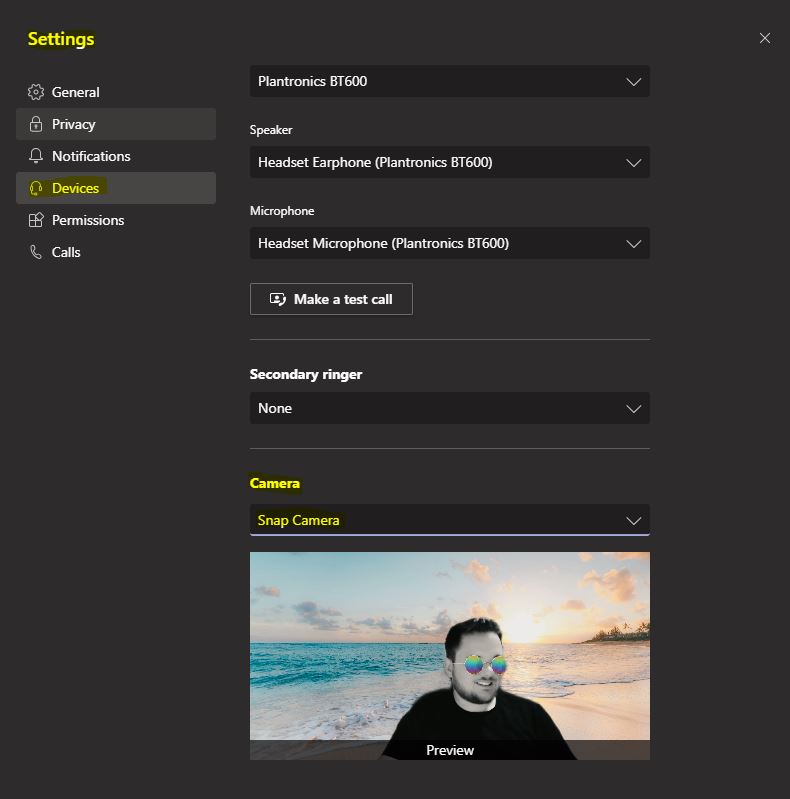 You can still use Teams Background effects too. Enjoy!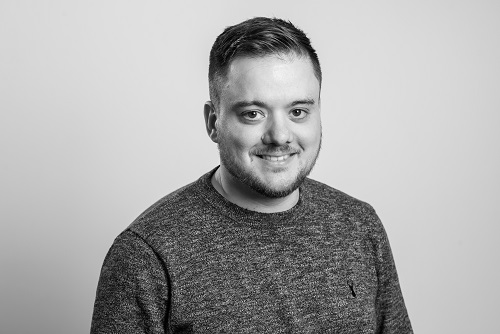 Technical Architect at Symity