Problem
Whilst trying to make changes to a Call Queue in Microsoft Teams Admin Center I received the error "We can't edit this Call Queue".

Unfortunately TAC didn't give me any extra information as to why I couldn't Save the CQ.

A quick search online returned only two posts that were not the solution.

Solution
One of the existing users in the CQ had been disabled for Enterprise Voice. Once I removed that use from the CQ I could save changes via TAC.

Hope this helps, hopefully in future the errors in TAC will be more informative.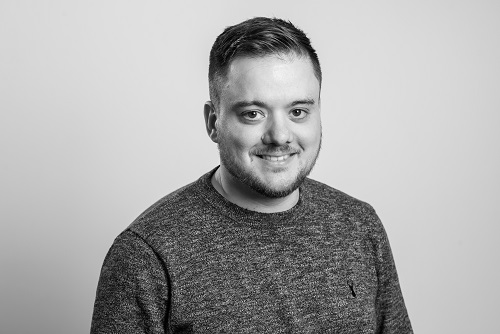 Technical Architect at Symity