I am writing this post in January 2021 as all school children in the UK now have to study from home. A friend recently asked me how they can run Microsoft Teams on their kids Amazon Fire Tablet.

My immediate thoughts were Teams is not on the Amazon Appstore, Amazon's browser (Silk) is not supported, just install Firefox or Chrome and problem solved. Well it turns out neither Firefox or Chrome are available on the Amazon app store either!
How can such a popular device not support Teams? There is an alternative app (Starts with "Z" and ends with "oom") which is available on the Amazon store. However I would like to clear up how you CAN run Microsoft Teams on your Amazon Fire Tablet.
The easiest way to install Microsoft Teams is to install Google Play onto your Fire Tablet, you can then sign-in to Google Play with a Google Account and download Microsoft Teams from the Play store.
The following two links contain instructions how to install Google Play:

https://www.androidpolice.com/2020/12/25/install-play-store-amazon-fire-tablet/

https://www.howtogeek.com/232726/how-to-install-the-google-play-store-on-your-amazon-fire-tablet/
Once the Google Play Store is installed, you will need to sign-in with a Google Account then you can search for and install Microsoft Teams.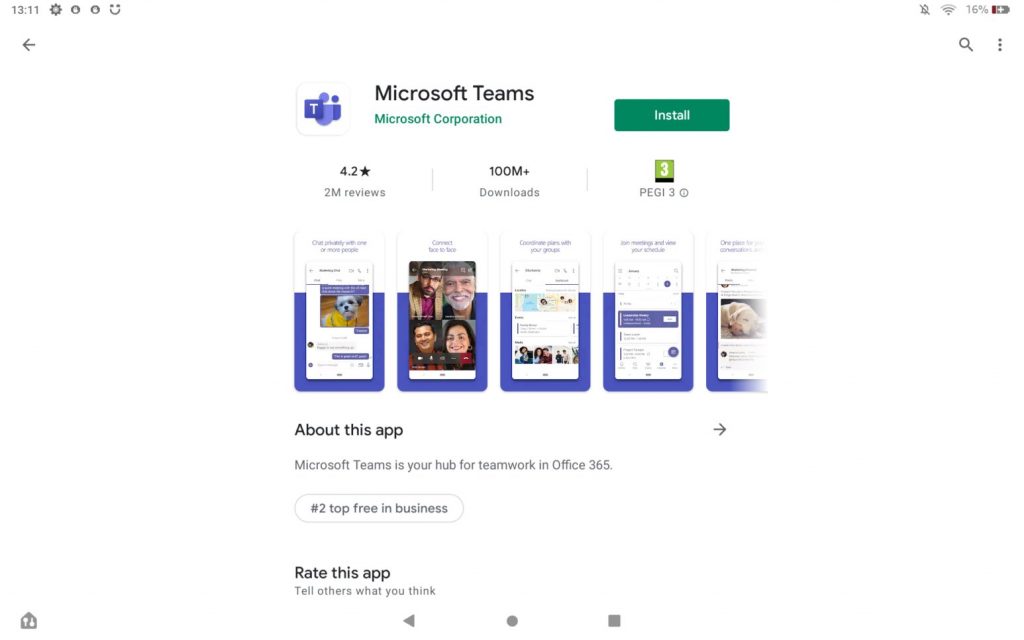 Here is Teams installed on my Amazon Fire HD 10 tablet.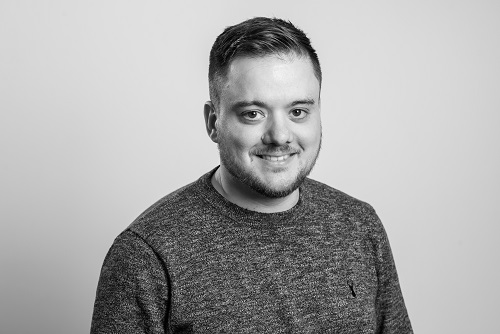 Technical Architect at Symity