In this post I will cover how to hide Response Groups from the Lync Address Book. You can hide users by setting the msExchHideFromAddressLists value to TRUE either by using the Exchange Management Console or Exchange Management Shell (If you have MS Exchange). You can also hide contacts (e.g. Common Area Phones/Analogue Devices) by setting the same value to TRUE using adsiedit. Microsoft also provide a tool in the Lync Resource Kit called ABSConfig that lets you configure who to include in the Address Book files.
To hide Response Groups you can use the same msExchHideFromAddressLists value but you need to find the object in adsiedit which can be a bit tricky. In this example my Lync global AD settings are stored in the Configuration container but yours may be in the System container.
System Container:        CN=Application Contacts, CN=RTC Service, CN=Microsoft,CN=System,DC=domain,DC=local
Configuration Container:    CN=Application Contacts, CN=RTC Service, CN=Services,CN=Configuration,DC=domain,DC=local
Open adsiedit (start > run > "adsiedit.msc")

On a 2008 R2 server by default you won't see the configuration partition in adsiedit

Right click "Default naming context [dc.domain.local]" and click "Settings".
Change "Select a well known Naming Context:" to "Configuration".
Expand Services > RTC Service > Application Contacts
As you can see it is not easy to identify your response groups in the Application Contacts container. For each object if you right click and select properties you will see the Attribute Editor:
To identify which response group the object refers to find the "proxyAddress" value. This is the sip address of the Response Group. Once you have identified the Response Group you want to hide from the Address Book, find the value "msExchHideFromAddressLists" and set it to TRUE.
The Address Book process will update the Address Book files at a fixed time (pre-configured) or you can run Update-CSAddressbook. Clients update the Address Book every 24 hours so they should receive the new address book with the Response Group hidden.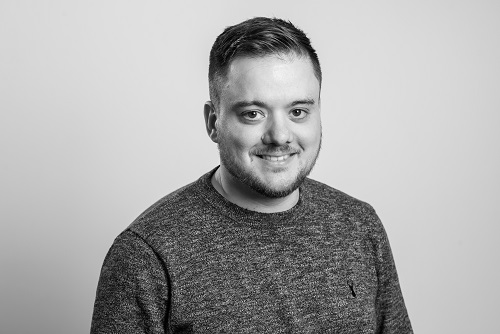 Technical Architect at Symity