Microsoft recently released Office Online Server to replace Office Web Apps.  OOS allows you to use Word, Excel, PowerPoint and OneNote from your browser.  Lync and Skype for Business utilise OOS for enhanced PowerPoint sharing.
All Microsoft articles advise to download Office Online Server from the Volume Licensing Service Center, however it's quite difficult to find.  Try searching for "Office", "Office Online", "Online" and you won't find an "Office Online Server" download.  That's because it's actually part of Office Professional Plus 2016.
You need to find Office Pro Plus 2016 & select 64bit as the Operating System type.  The Office Online Server ISO  will then appear in the files that you can download.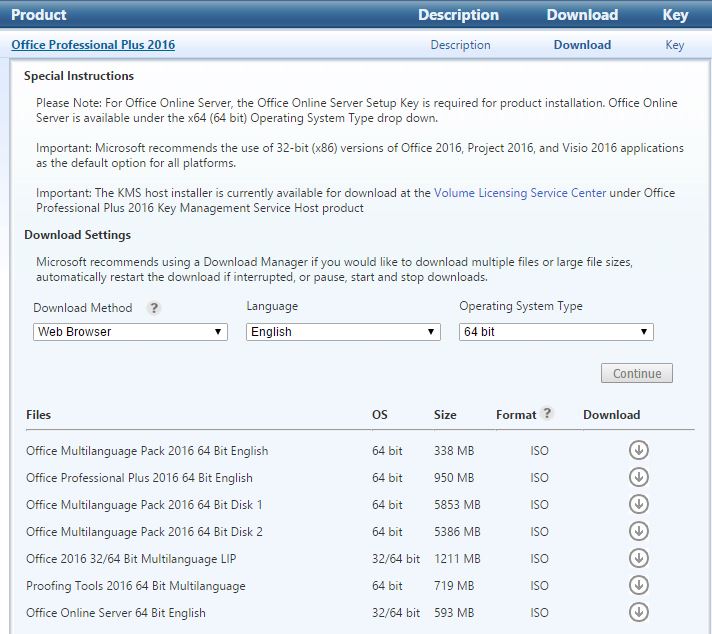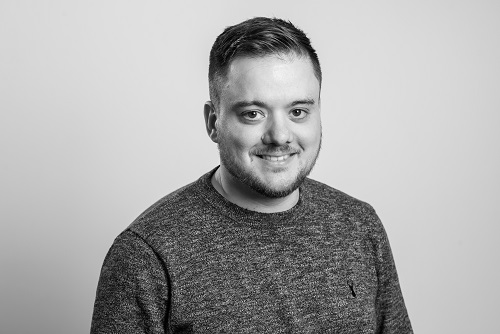 Technical Architect at Symity