If you don't have Office 365 or are not using the Office 2016 Click To Run (CTR) software on your end users computers they may be missing out on some great new features.
The first great feature of the CTR version of Office 2016 is Consult and Transfer.  Lync 2010, Lync 2013 and Skype for Business has desperately needed a Consult and Transfer button.  In the past this was a complicated process for some users and I have had potential customers reject Lync and Skype for Business because the process wasn't slick.  I was always of the opinion you could drop a user an IM before transfering  rather than making an actual call but some businesses insist they need this feature.   Well, it's here but you need to be running the Office 2016 CTR Skype for Business installed from the O365 portal.
Reference: Consult and Transfer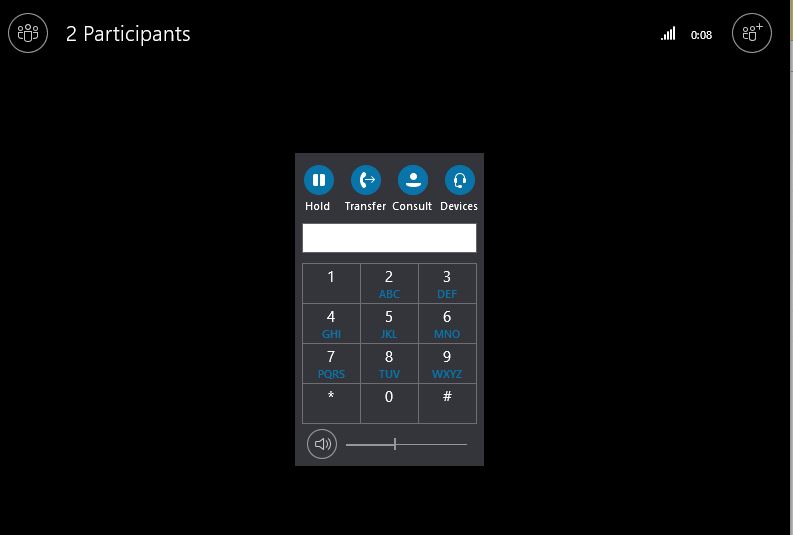 The next feature is the Skype Web App being available from the Skype Meeting Invite in Outlook.  This is another feature that has been missing for years.
The problem starts with Federation.  If a user sends a meeting Invite out to another SfB organisation and both organisations are not Federated, when the External Party clicks the "Join Skype Meeting" link it will fail.   A Skype power user would know they could get around this by appending ?sl=1 to the meeting URL which will force the Skype Web App.
Your average user would probably resort to the Dial-In Conference number and say "Hi, sorry my Lync/Skype wasn't working so I've had to dial in", followed mid-call with "Can you send me the PowerPoint via email as I can't see it?".
This is now resolved in the Office 2016 CTR version of Outlook in O365 where Microsoft have added a new line "Trouble Joining? Try Skype Web App".  This is the same URL as "Join Skype Meeting" with ?sl=1 appended.

This update also improves the Join via Phone link so the number is clickable.
Reference: Skype Web App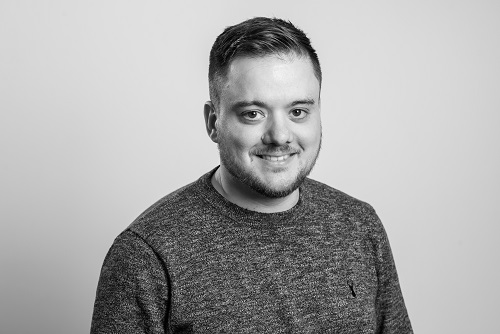 Technical Architect at Symity