To configure Cloud Voicemail, you should follow this guide from Microsoft: https://docs.microsoft.com/en-us/skypeforbusiness/hybrid/configure-cloud-voicemail
Before I started writing this post, I knew that -Tenant should be -TenantID in SfBs 2019 (TenantID = Your Office 365 TenantID). I have successfully configured customers with CVM using this method. When trying to get a screenshot from a working environment -TenantID was missing! Doing some further investigation it looks like the latest SfBs 2019 CU removes -TenantID (and even -Tenant) from the Set/New-CsHostedVoicemailPolicy cmdlet.

These are the errors you get on the latest SfBs 2019 CU:






The Microsoft article still says:

"To modify the global policy, run the following command in the Skype for Business Server management shell after updating your Organization and TenantID:"

-Tenant is used in the example command

I'm at a complete loss, is this still required? Should it be -Tenant or -TenantID?
Looking at these cmdlets on different SfBs versions New-CsHostedVoicemailPolicy / Set-CsHostedVoicemailPolicy

SfBs 2015 Latest CU Only has -Tenant
SfBs 2019 RTM Has -Tenant and -TenantID
SfBs 2019 Latest CU Doesn't have -Tenant or -TenantID
My understanding is as follows (Only because I have experience with Lync 2013 Hosting Pack 2 and one of my colleagues pointed this out):

-Tenant is a local Tenant on SfB server. I.e. on the hosting pack each customer gets a unique Tenant ID. When creating a HostedVoicemailPolicy for a specific Tenant on Lync/SfBs you would specify the specific local Tenant it's for. If you use -Tenant, you won't be able to view the created HostedVoicemailPolicy unless you specify the Tenant i.e. get-cshostedvoicemailpolicy -tenant '11111111-1111-1111-1111-111111111111' The -Tenant parameter is available on many SfBs commands (used by the Hosting Pack) hence the theory this isn't the correct parameter for Cloud Voicemail.

-TenantID This is something that was added to SfBs 2019 HostedVoicemailPolicy and I assume was to facilitate the migration to Cloud Voicemail. However in the latest CU it appears to have been removed.
In conclusion we need Microsoft to confirm whether this is required.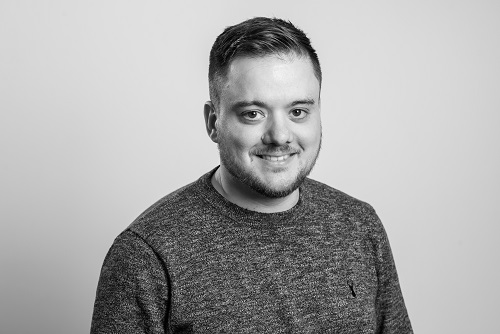 Technical Architect at Symity