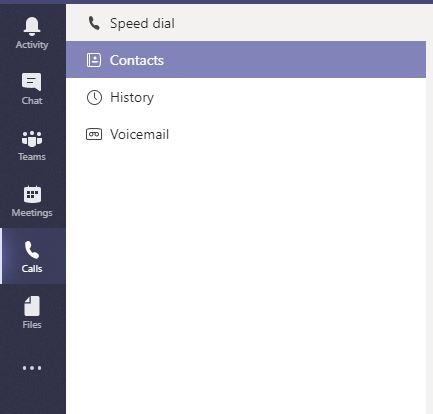 When enabling users for Microsoft Teams Direct Routing, I have noticed when configuring a user for Enterprise Voice, that it can take up to a day for the "Calls" icon to appear so users can make outbound calls using the Dial Pad. Users can successfully receive Inbound calls over DR immediately. You verify that your user is correctly configured for Teams DR:
Get-CsOnlineUser -Identity [email protected] | select sipad*, *Voice*, *LineURI*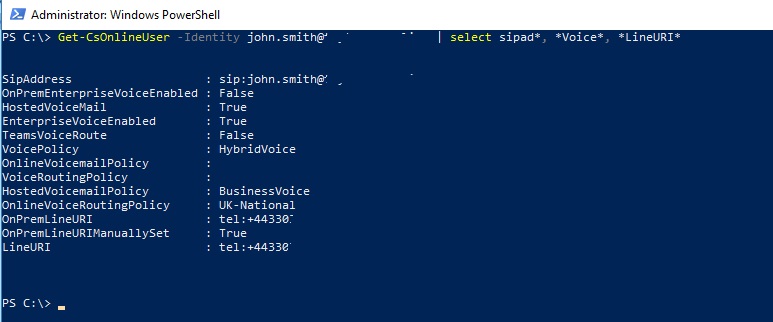 I have seen this issue on my Lab Tenant (which is a full O365 E5 Sub) and Live Customer Tenants. Whilst this is slightly annoying, you just need to be aware to Voice Enable all users the day before you migrate the users DDI or port Numbers to Teams DR.
It gets worse……….
When changing a users OnlineVoiceRoutingPolicy, the calls Icon disappears from the users Teams client if they restart it! I have tested this a few times and it can take 30 minutes to 5 hours for the Calls icon to return. This occurs on multiple machines & Teams clients + the Web client.
At this stage, I'm not sure if it's because I only created the new OnlineVoiceRoutingPolicies in the last 24 hours & O365 needs time to sync in the background, or whether this is a genuine issue when changing users OnlineVoiceRoutingPolicies.
I will test again next week, but for now it's something to be aware of, especially if you are Live with Teams DR.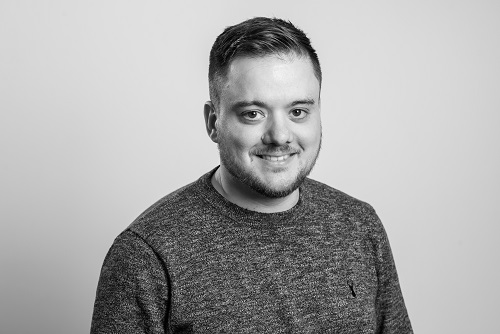 Technical Architect at Symity