When calling a Teams Call Queue, by default it will play the Microsoft default hold music which is same as Response Groups in Lync and Skype for Business.
One of the things I always get asked by customers is "Can we change that to a normal ringback tone?" which you absolutely can. In fact it's now something I ask up front before creating any Call Queues.
Changing a CQ ringback tone is achieved by changing the CQ hold music. Many countries have slightly different ringback tones, in fact in the UK it can vary slightly from carrier to carrier. However this is my trusty file that's been used for many UK customers over the years.

The original file and license can be found here: https://commons.wikimedia.org/wiki/File:UK_ringback_tone.ogg

Lcmortensen, CC BY-SA 3.0 https://creativecommons.org/licenses/by-sa/3.0, via Wikimedia Commons.
The original .ogg file has been transcoded into WAV format 16 bit, mono, 44100Hz which will work with Lync, Skype for Business and Teams.
Teams Call Queue hold music can easily be changed via the Teams Admin Centre: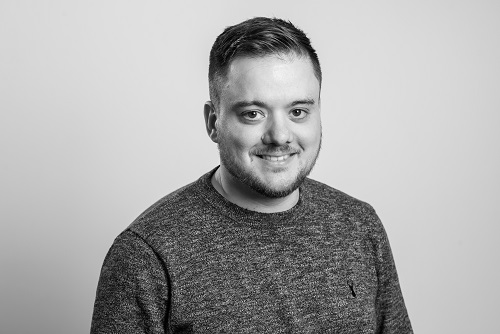 Technical Architect at Symity